Logo Design
We'll give your business the cutting edge with an eye-catching logo! Our in-house Graphic Designers can also create your Business Cards, Letterheads and Brochure artwork.
Logo & Graphic Design Calgary
Did you know that your website's company logo has an immediate impact on customers?
Perhaps you had your company logo designed many years ago and it's looking a little outdated? Or, perhaps it's not clear from your company logo what kind of business you are, and what products or services you specialize in? Do you think maybe, that your company logo looks out of place on your website? If the answer yes to any of these, then it's time to contact the logo design experts here in Calgary!Nature Webs Web Design provides top quality logo and graphics design services to our website design customers. Our creativity really is second to none. Our design team has been helping hundreds of businesses create unique identities that customers love and remember. You can find out more about our Logo Design and Graphic Design services below…
Designing the perfect logo
Designing the perfect logo for your business is a lot easier than you think when you choose Nature Webs Web Design. Our web design company has been designing corporate branding for businesses from all sectors of industry for the last 20 years. The results have been amazing!With our creative expertise we'll design and create a company logo for you that gets your business remembered by customers. Don't take our word for it, have a close look at some of the logos we have designed for other clients below. Whatever business you are in, we will create a logo you can be proud of!
Graphic Design
Having continuity in design speaks volumes in professionalism to potential customers! If we've designed your new logo and website then you may also want to think about having your new Business Card, company Letterheads and Brochures designed too! Our Graphic Design team will be delighted to create the perfect artwork for you whatever your requirements are.We also offer E-newsletters design and personalization of Social Media profile pages! Get the great same look as your website and improve your brand awareness. Our Graphics Design team are here to advise you on the various design solutions and of course provide you with a free quote. Call us today for more information.
Featured Branding Work
We work with clients from all sectors of industry. Below are just a few of our latest and greatest branding projects.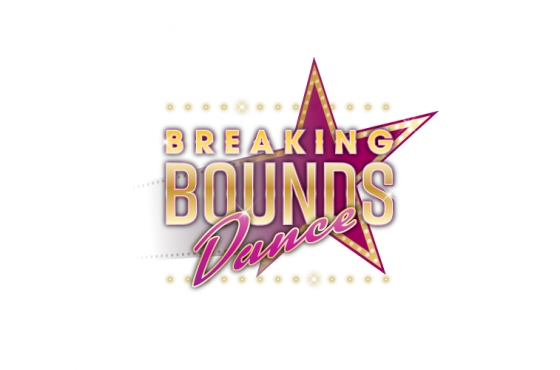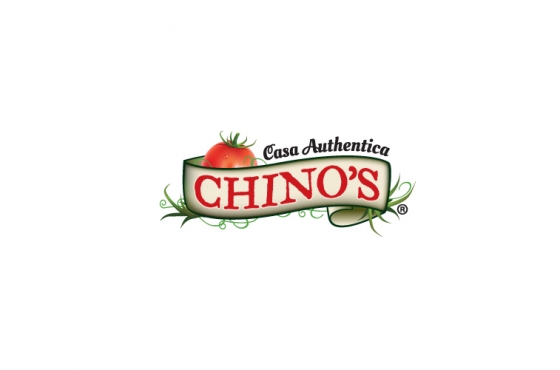 Why Choose Us For Logo Design?
It's simple why you should choose Nature Webs Web Design…
All about you!
We'll ask lots of questions to find out exactly who you are, who your customers are and what design elements the logo needs to include.
Unlimited design revisions
Of course we'll provide you with unlimited logo design revisions during the creative process.
Full creative process
We'll design multiple graphical concepts of how your logo could look until we achieve the perfect look.
Business Cards & Letterheads
If you like we can also design your new business cards and corporate stationery using your new logo design at an additional cost.
How we will design your new logo…
Who Are You?
A great looking company logo that encompasses both who you are and what you specialize in is a powerful marketing tool. Customers will instantly connect with it and remember you!To ensure that we get on the right track from the very start we'll undertake essential research. We'll want to know exactly what your company does, the products and services that you specialize in, and the types of customers you are targeting. We'll also ask about your colour and font preferences and what other elements need to be incorporated into the new logo.
Design Process
Our highly talented creative team will prepare multiple design concepts of how your new company logo will look. We'll upload these concepts onto a dedicated preview area of our servers that only you can access and then ask you provide us with feedback on what you like, and what you don't like.Through the process of your feedback and further design concepts our creative team will hone in on a final logo design for you. Naturally we'll provide you with as many design changes as you need in the creative process to ensure the final result is a logo that you're delighted with.Looking to re-do your business cards and corporate stationery with your brand new logo? Then look no further than Nature Webs Web Design as we can do this for you! We'll again create graphical concepts of these and ask for feedback until you are completely happy with the results!
Let's Talk Logo Design!
Let Nature Webs Web Design create a superb eye-catching company logo for your new website!Get in touch with us by completing the form below, or call us on 416 256 7800.